What's More Collection 2023
An annual campaign to celebrate International Women's Day. This year we'd want encourage women to do things not for anyone, but you and to speak up without freaking out.
Women nowadays are expected to be able to support themselves financially and emotionally; however, knowing how today's society treats women, this independence is not always easy. But as long as we stand by one another, we can do and become anything we want. What's More, we can bravely speak up ourselves truthfully.
Other than new collection and campaign, we're celebrating International Women's Month with several fun sport events that you and loved ones can take part in. See our fun activities here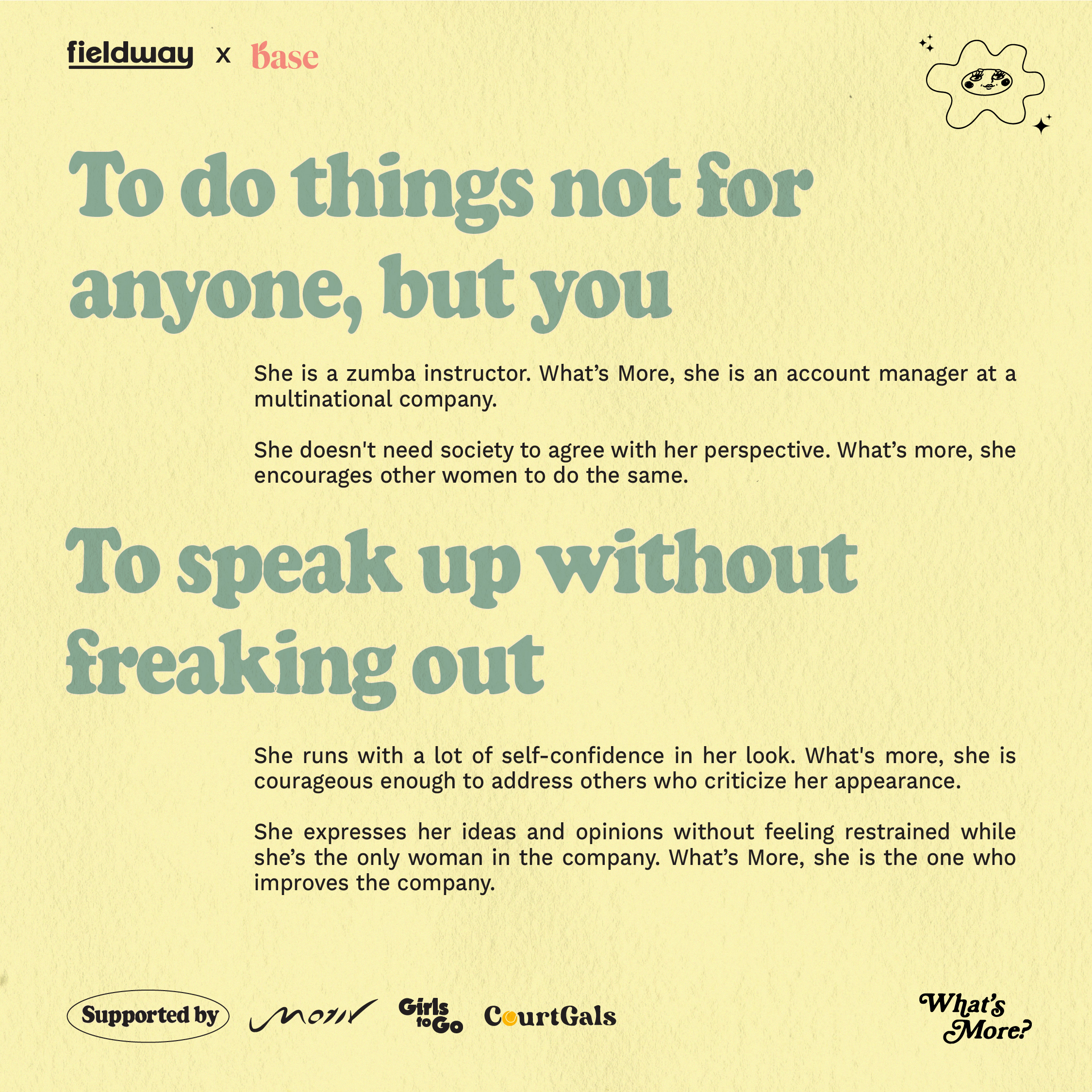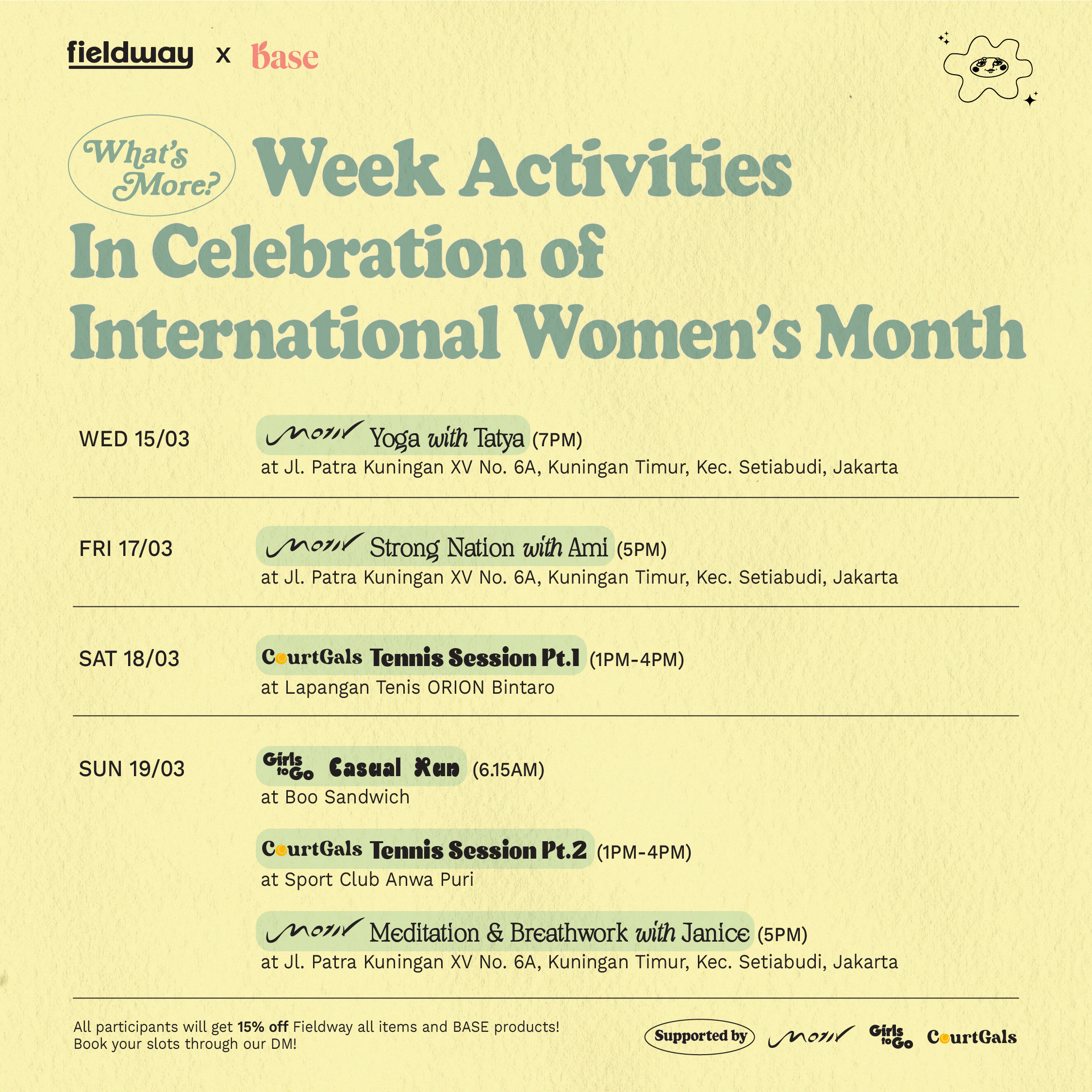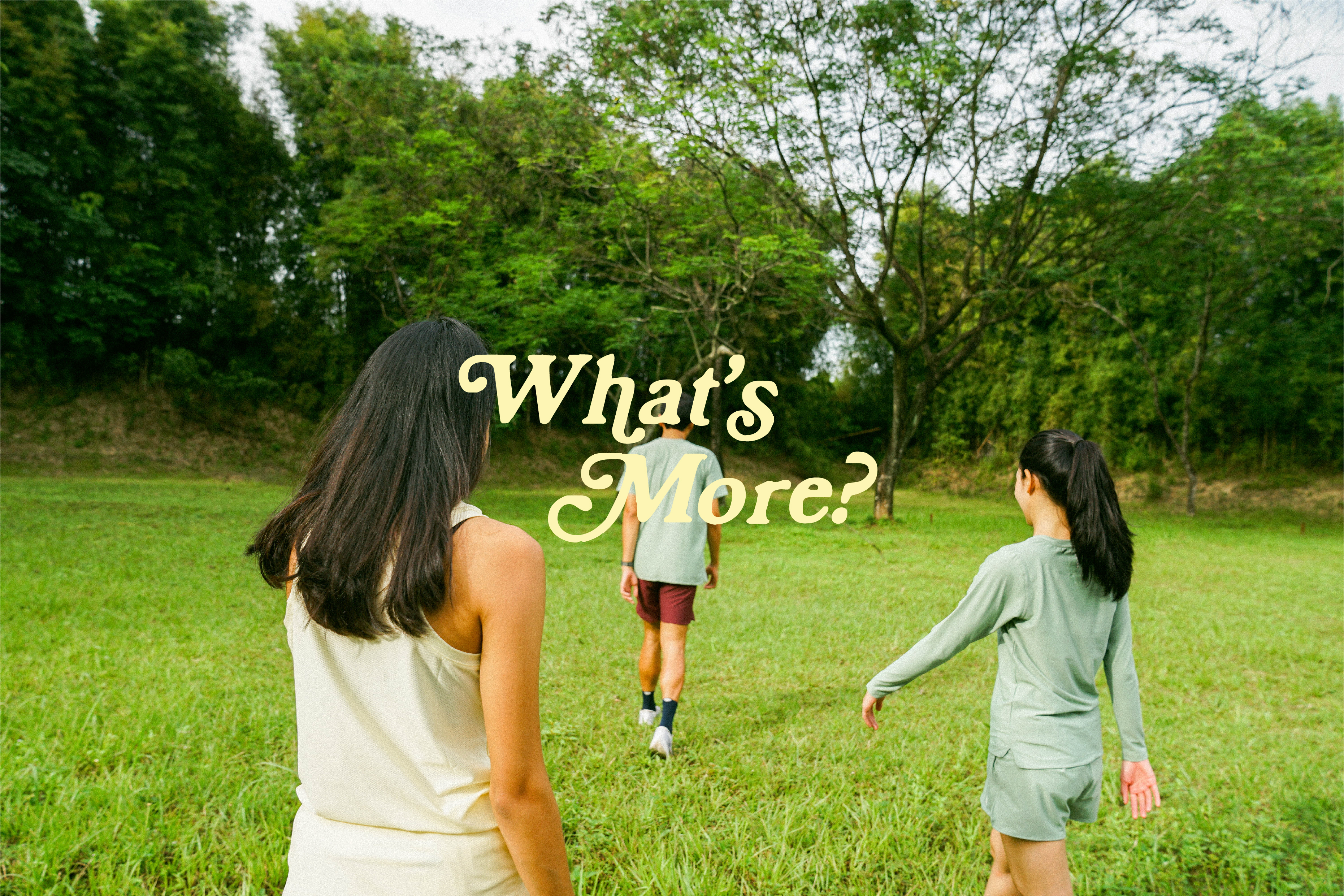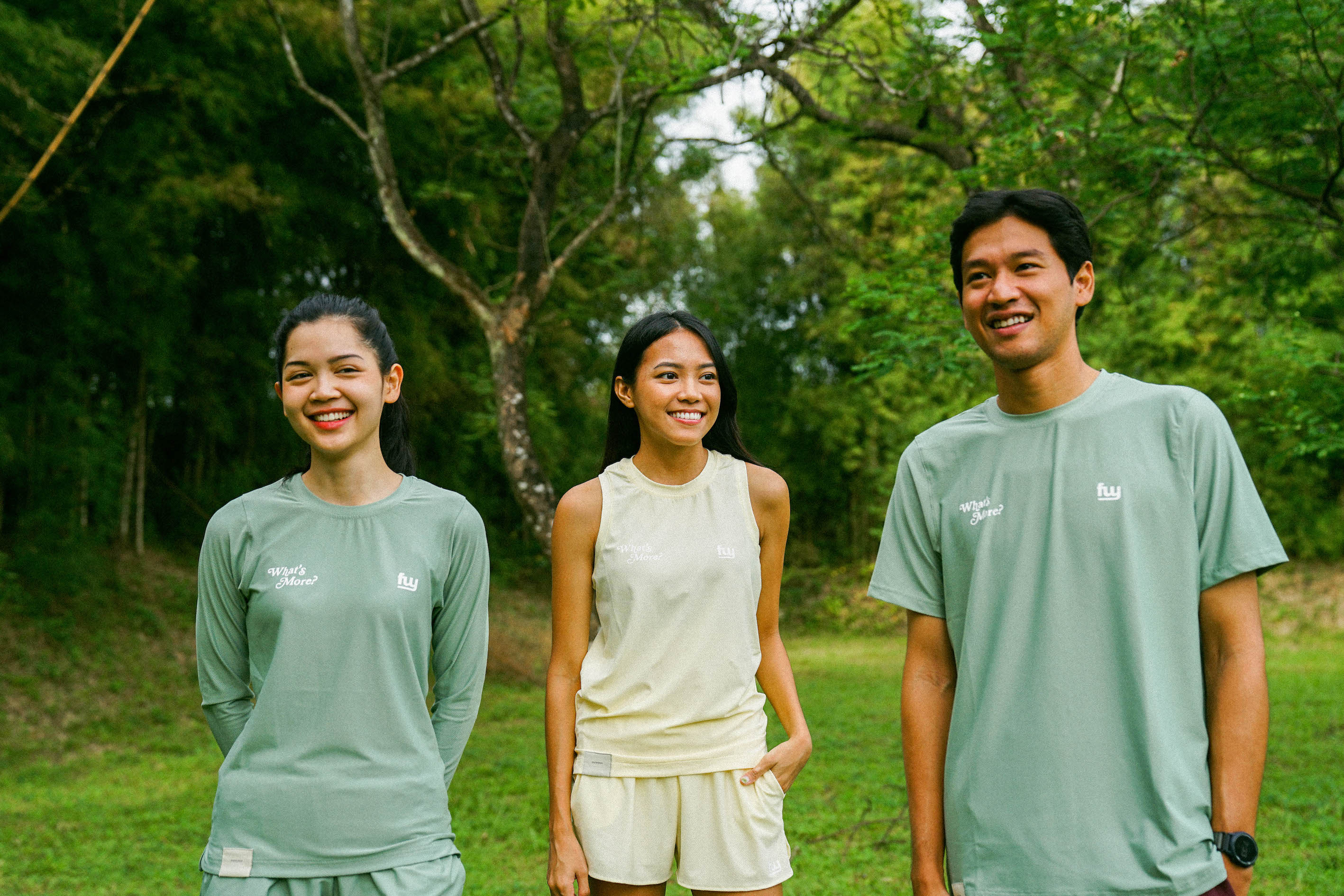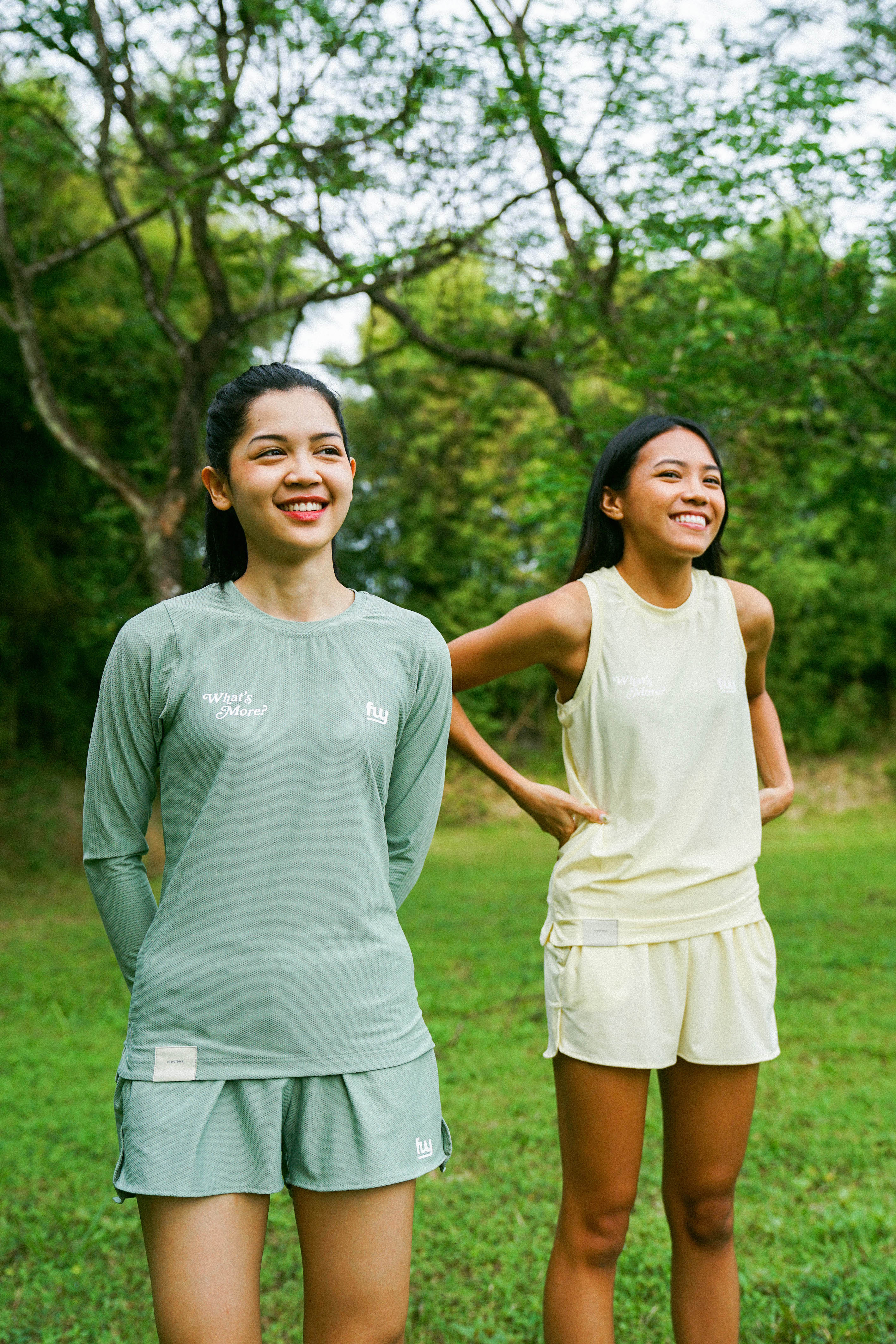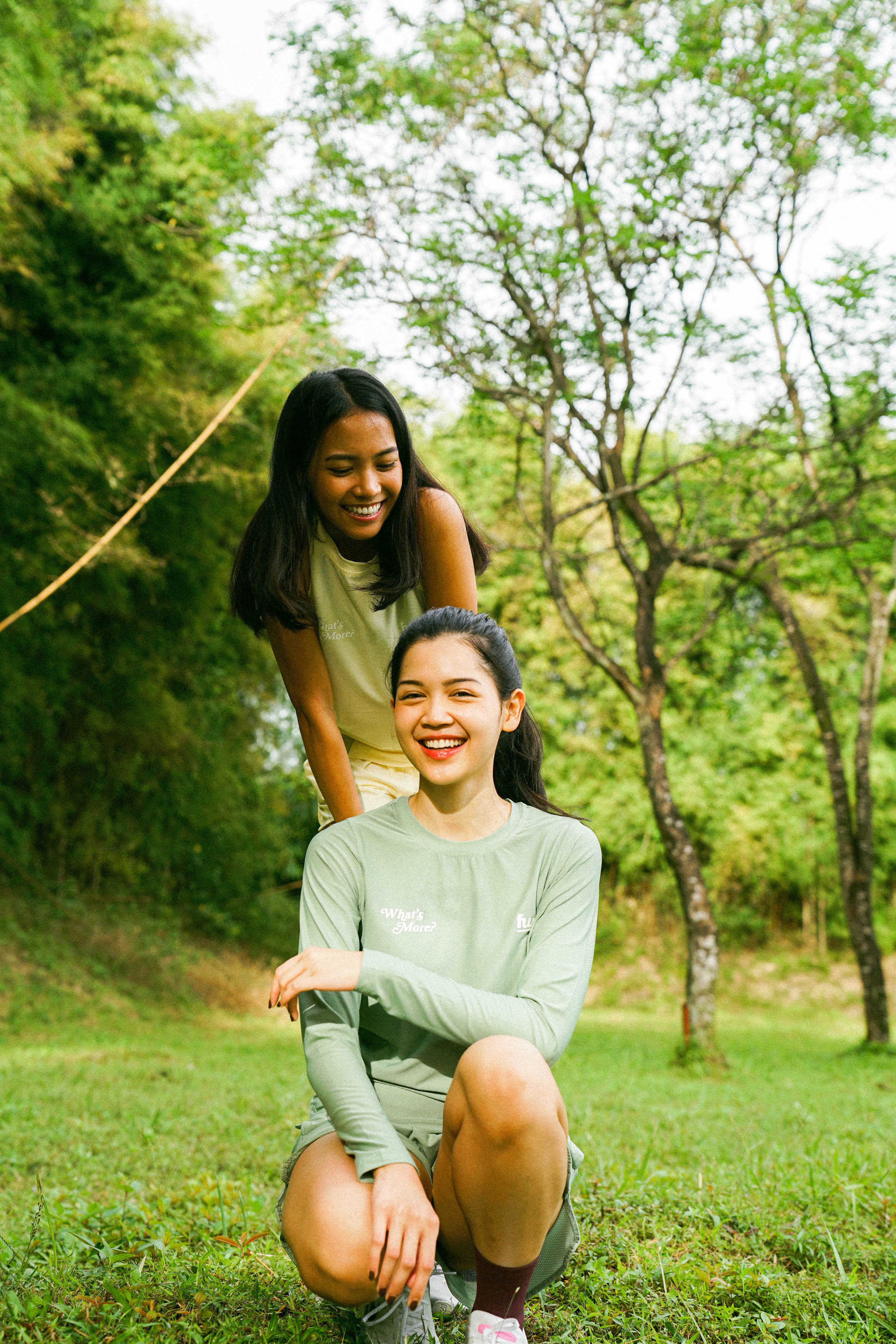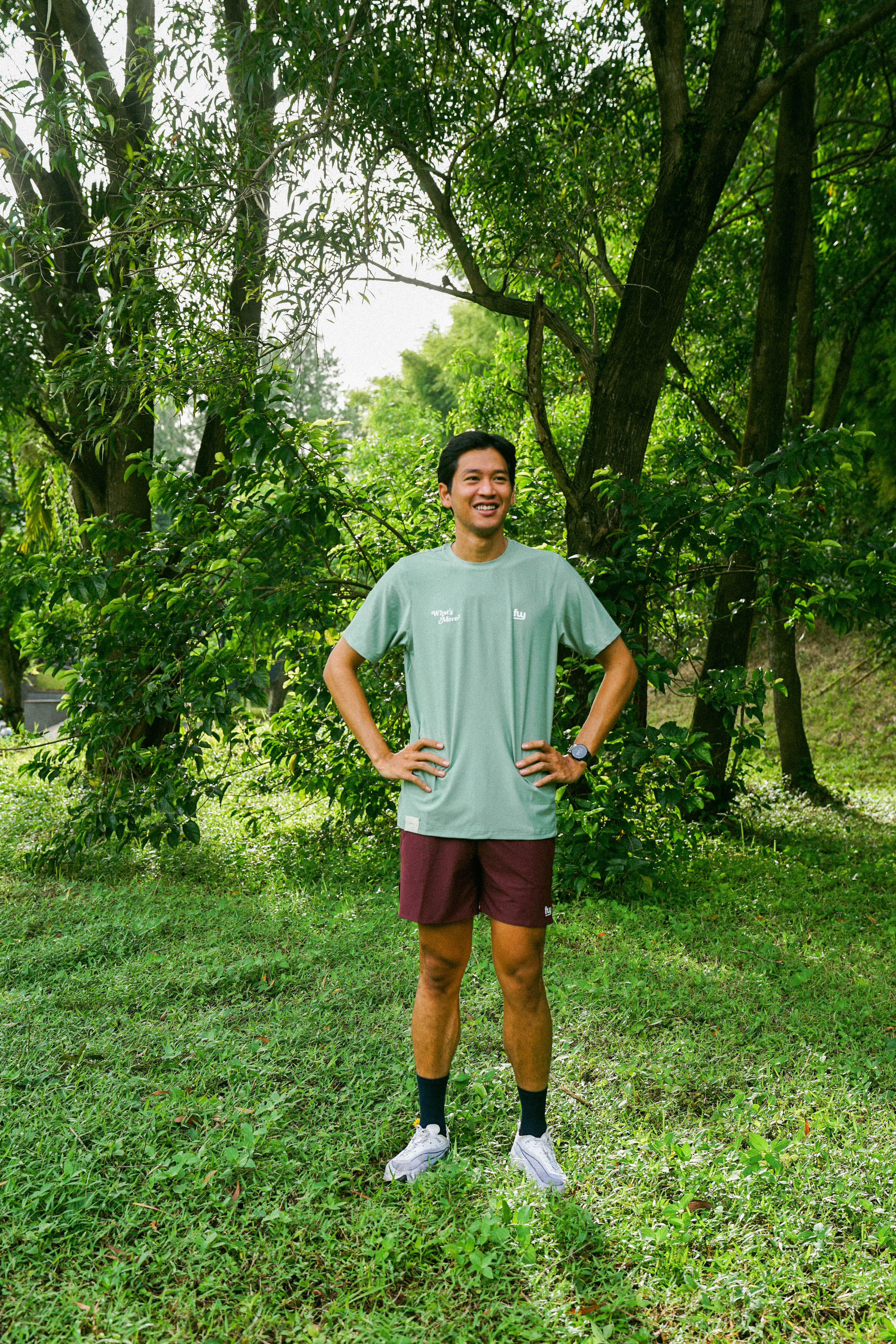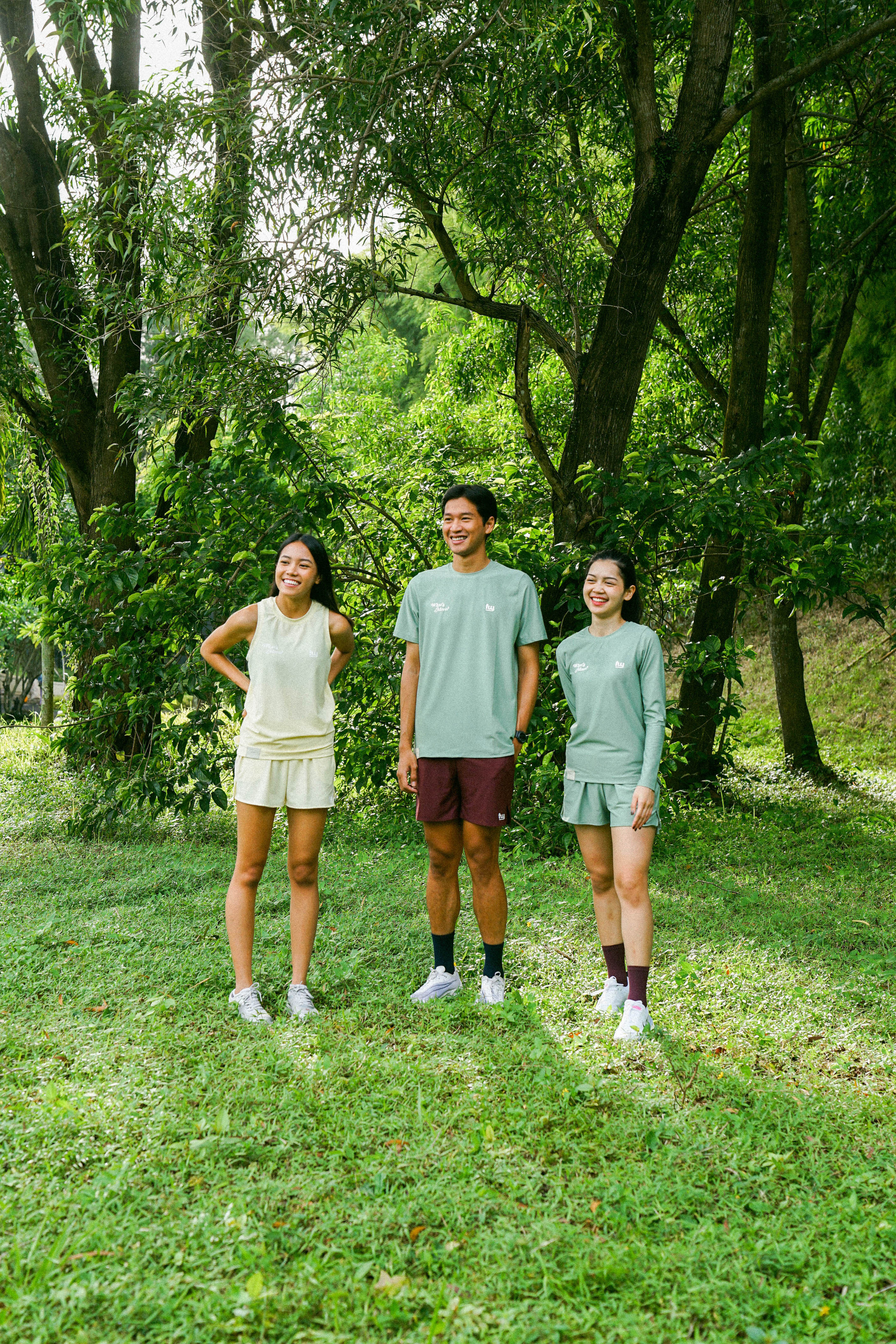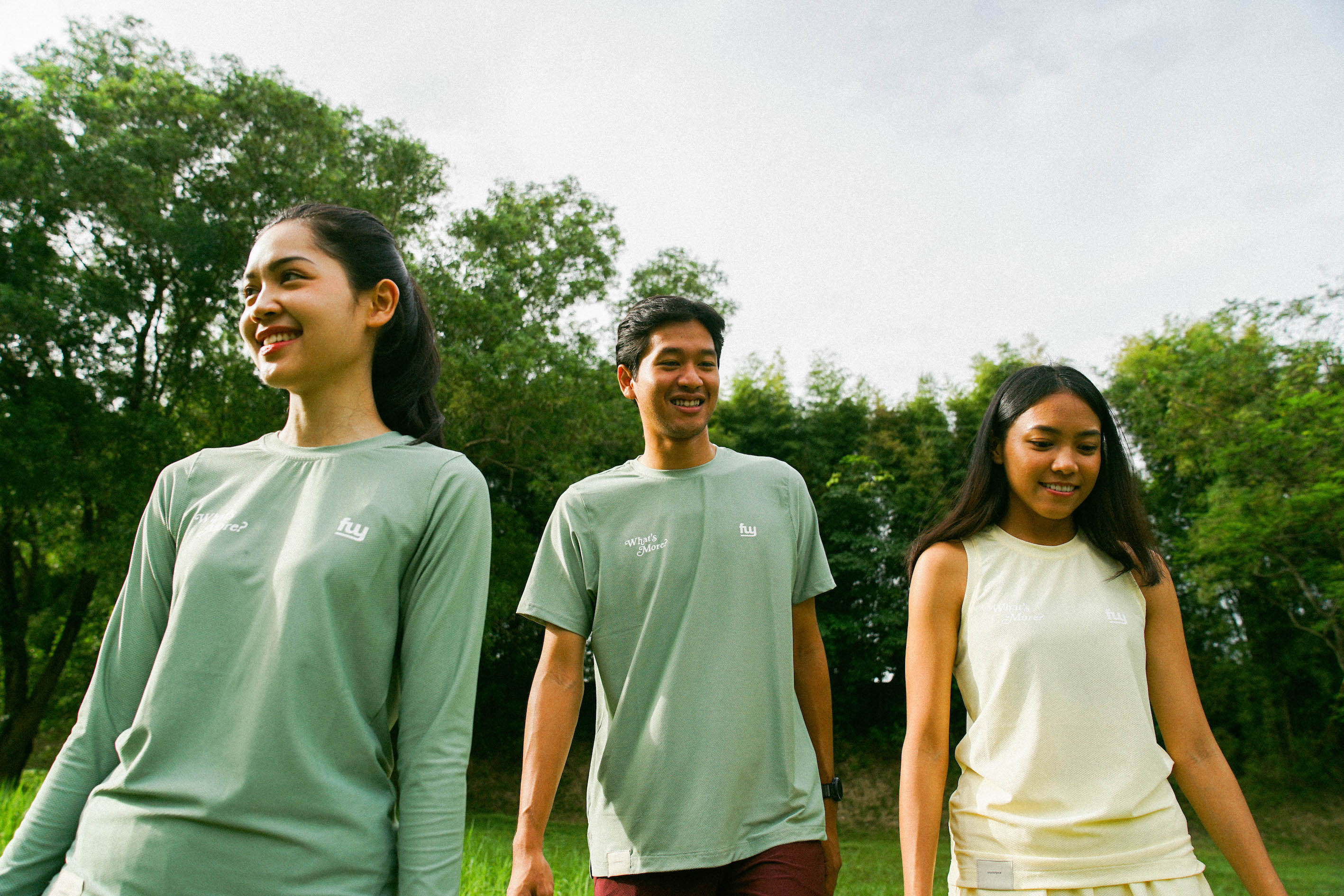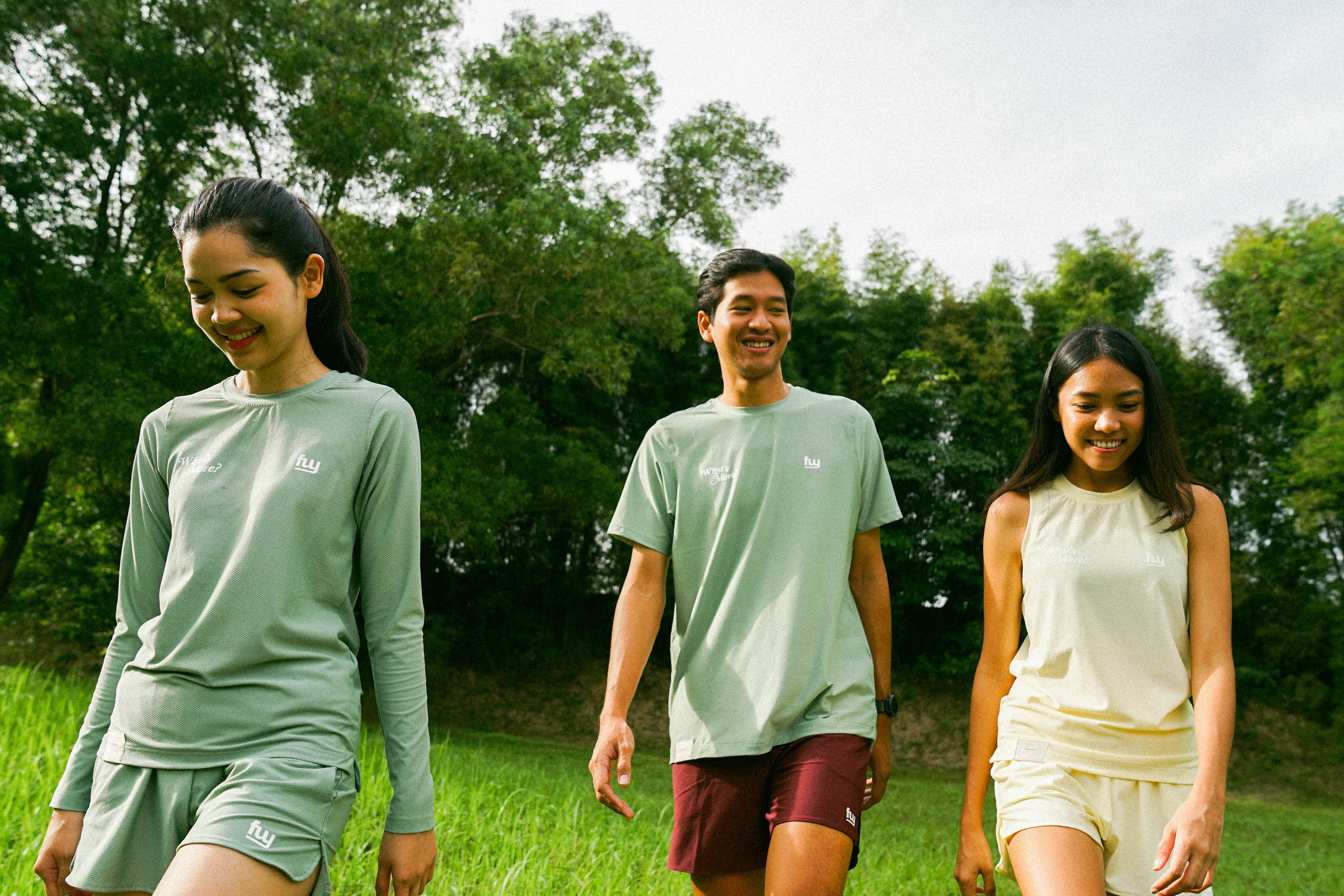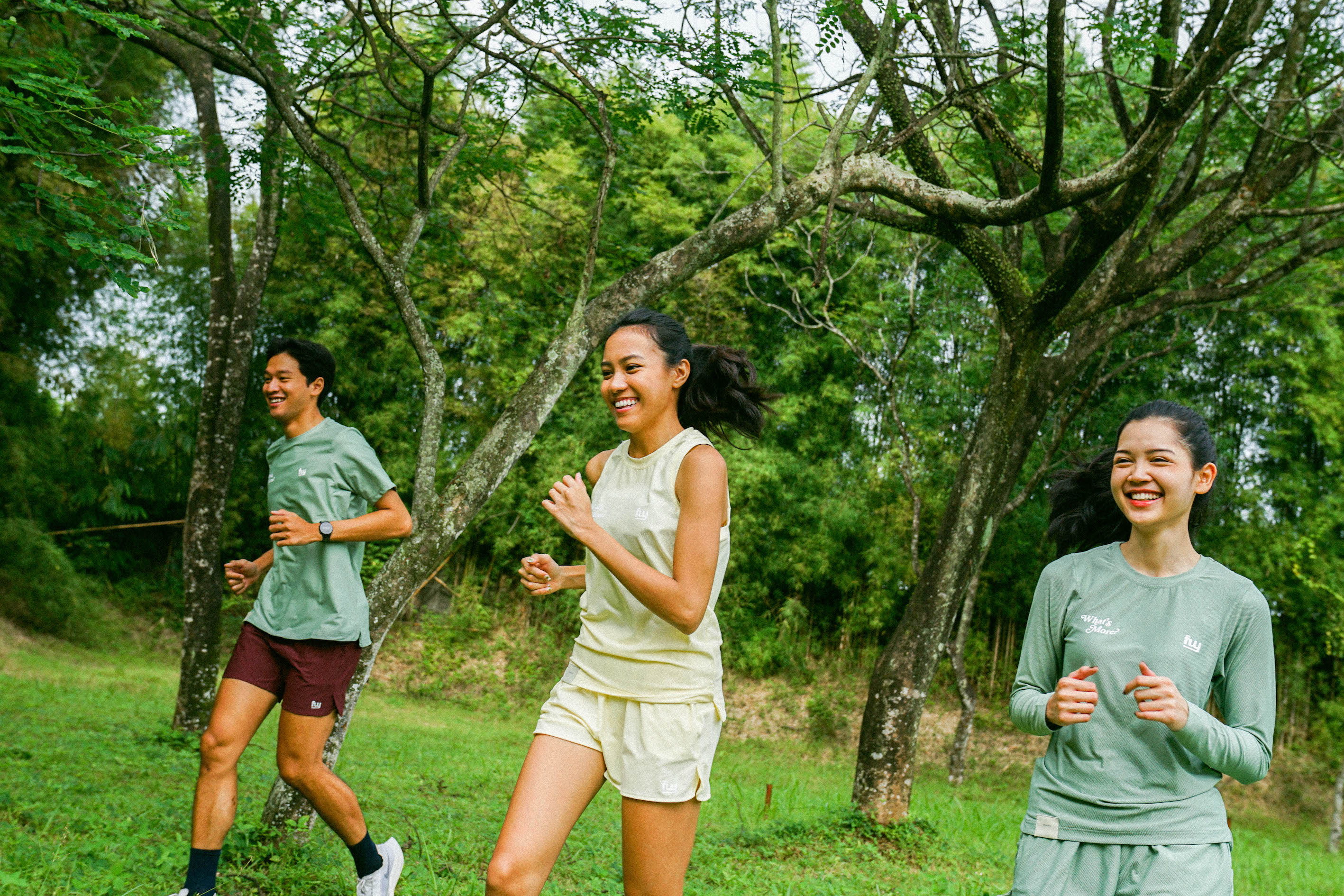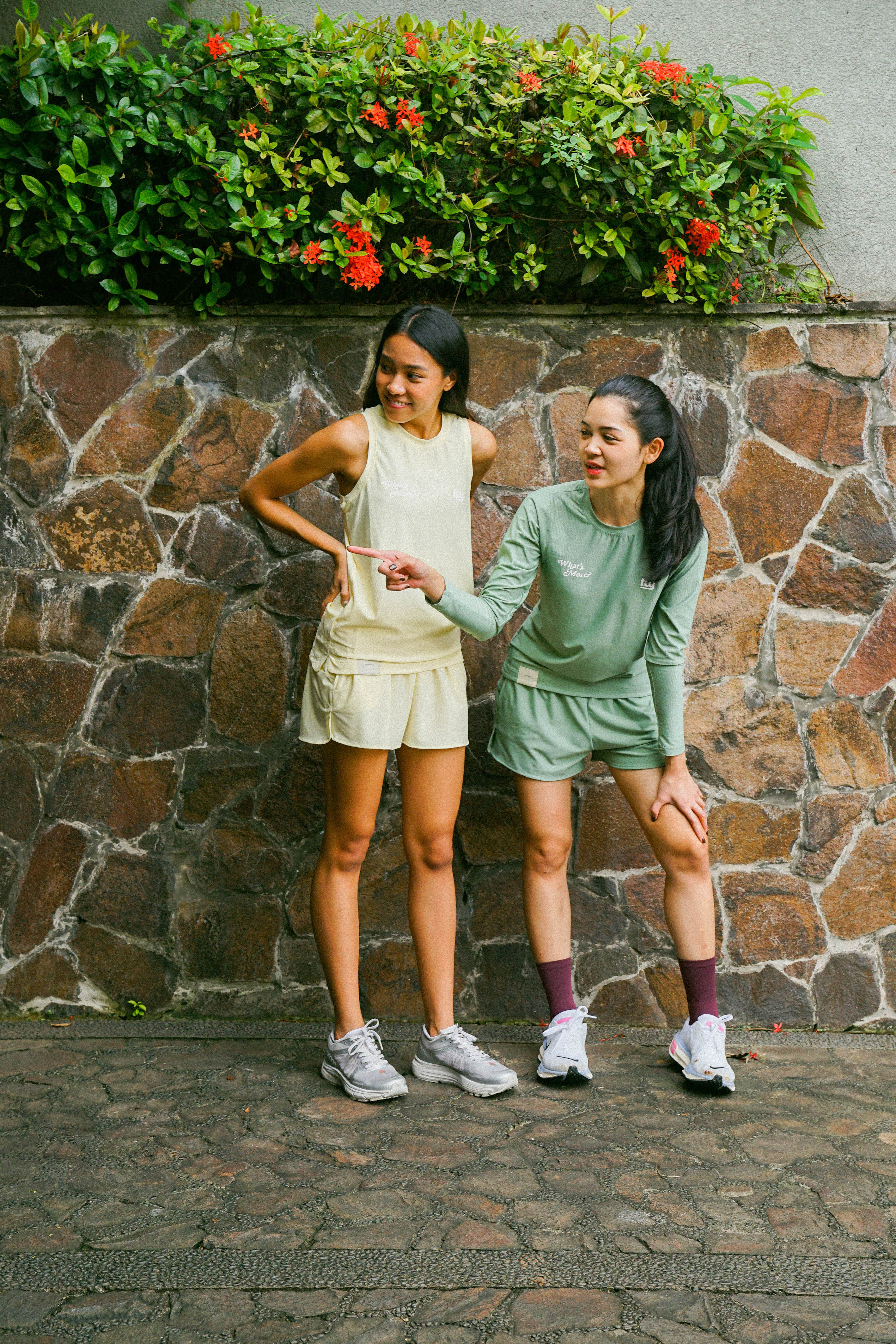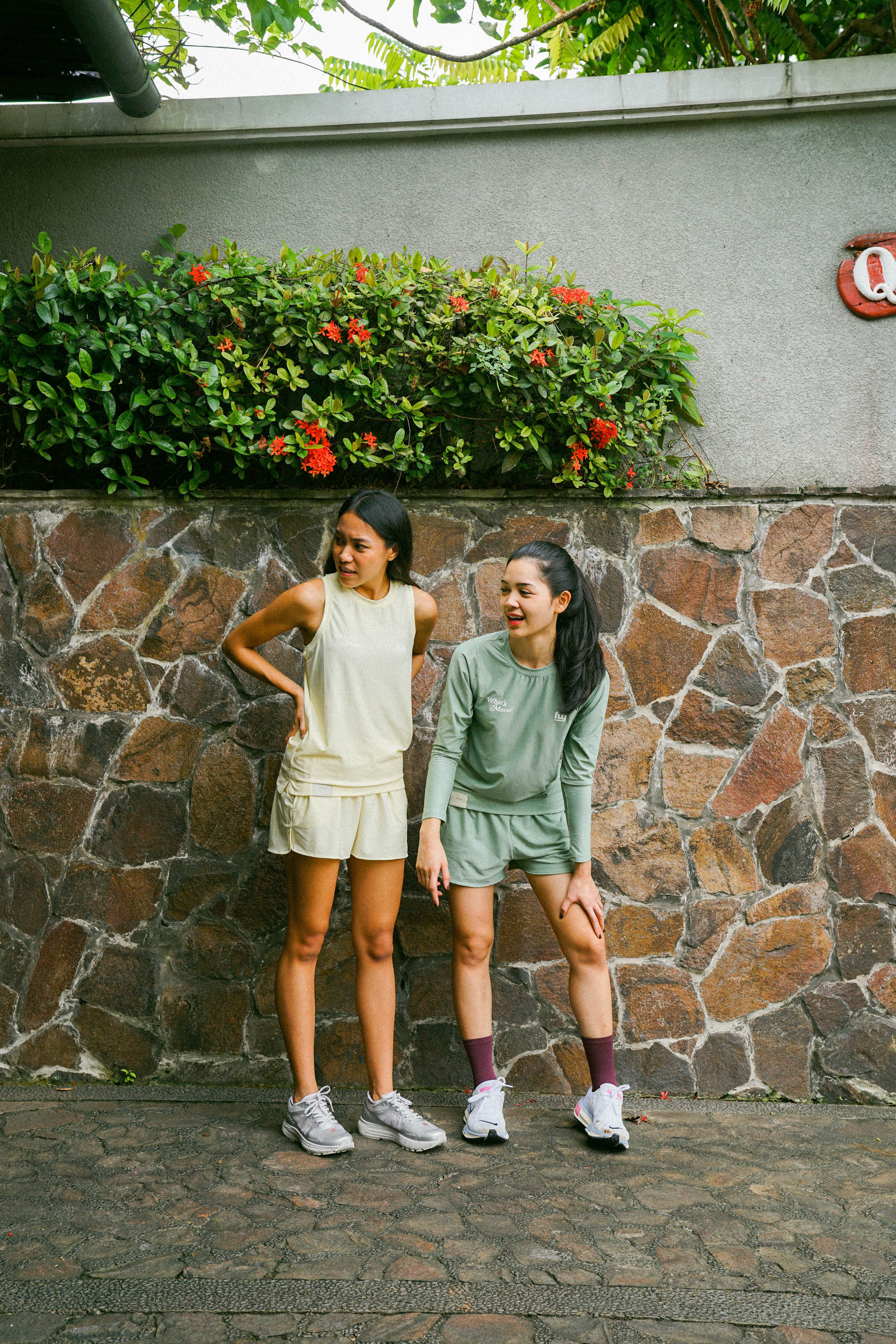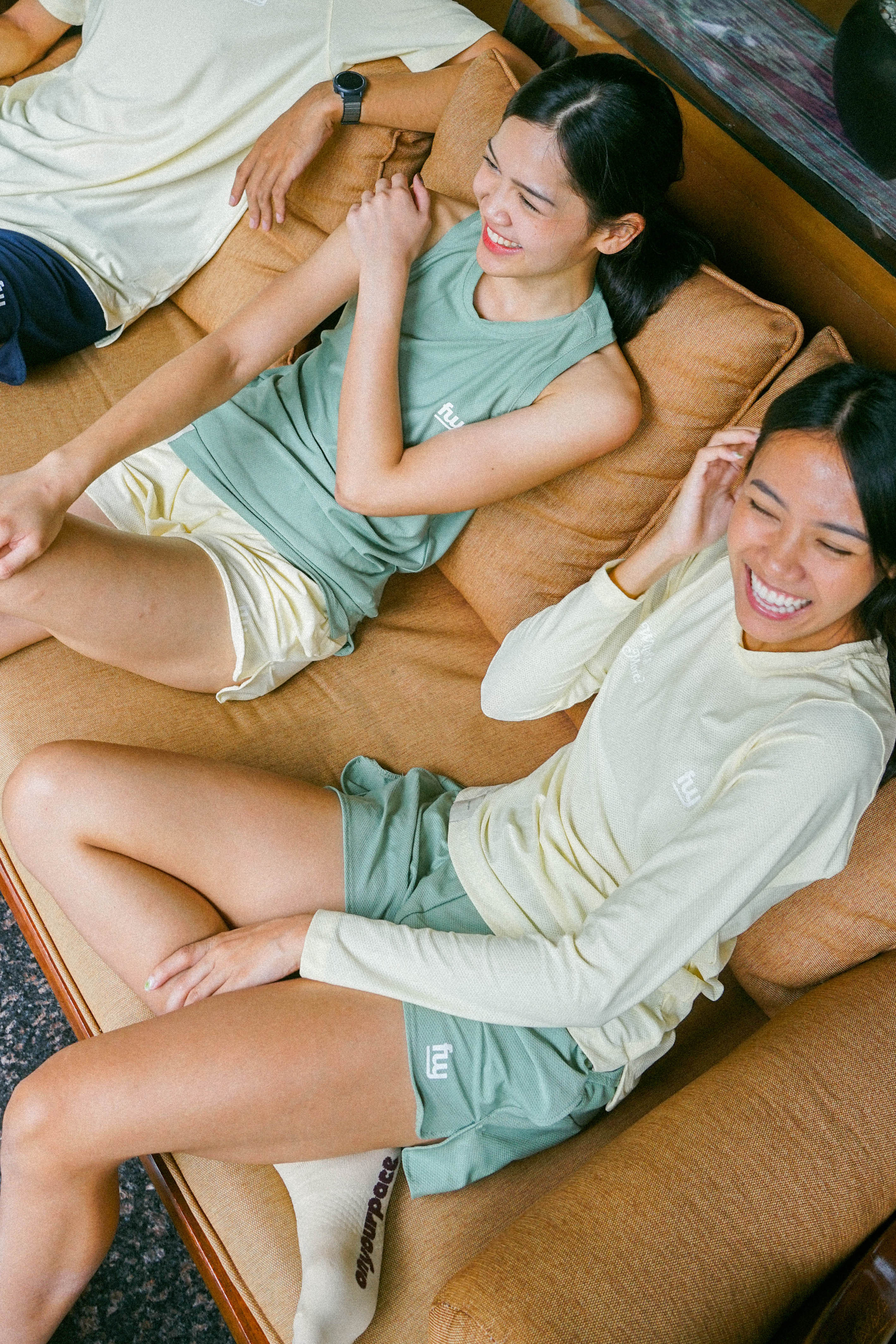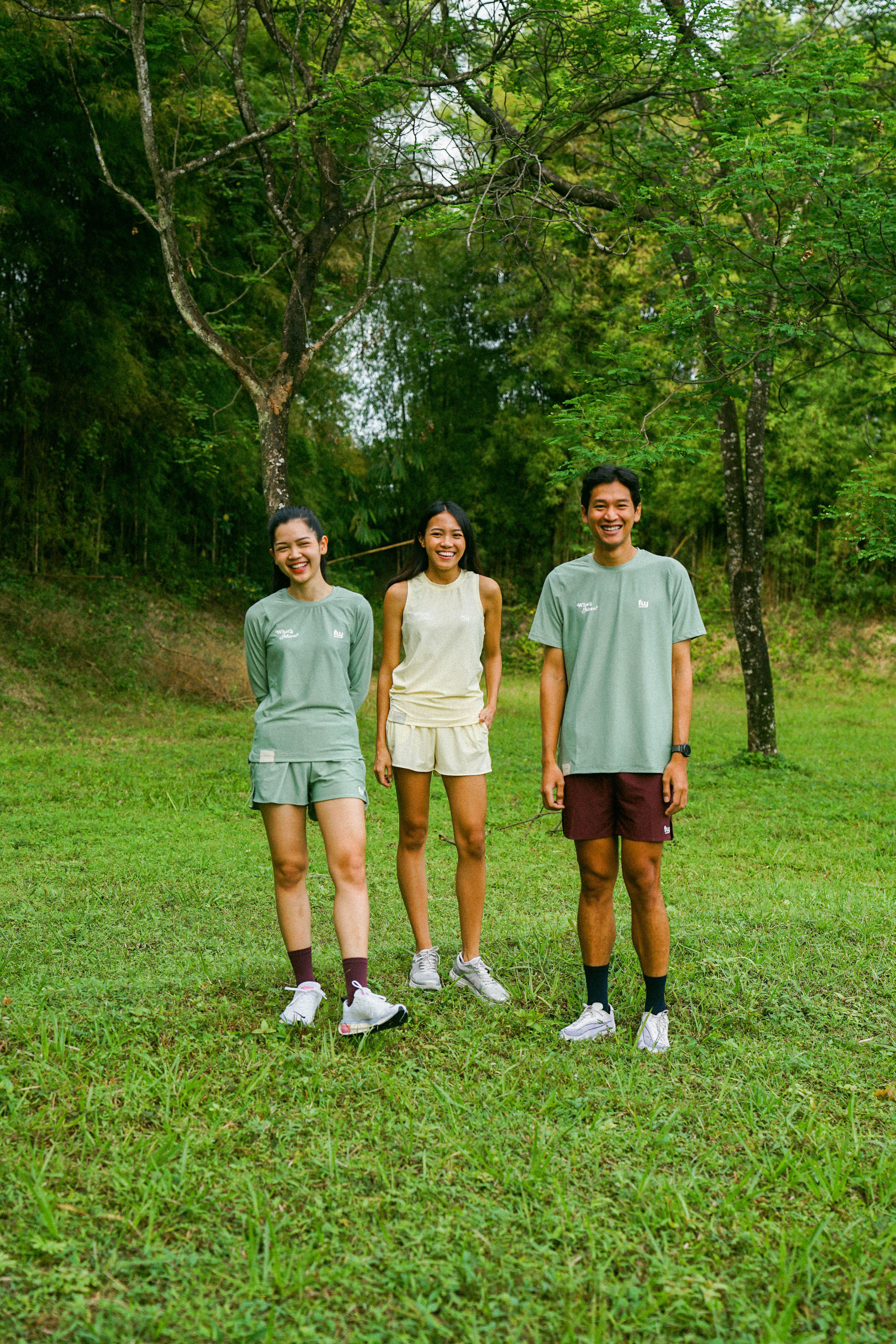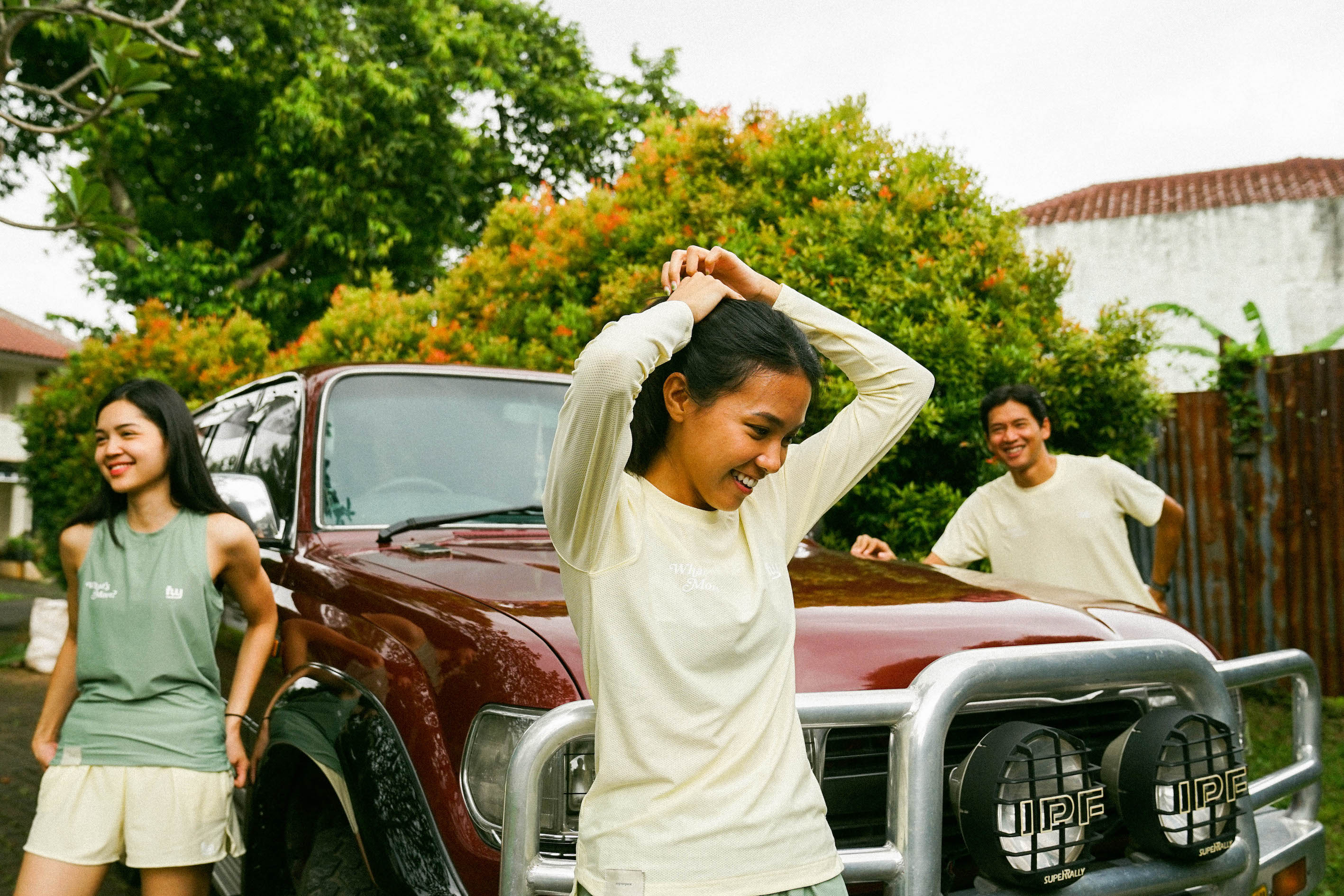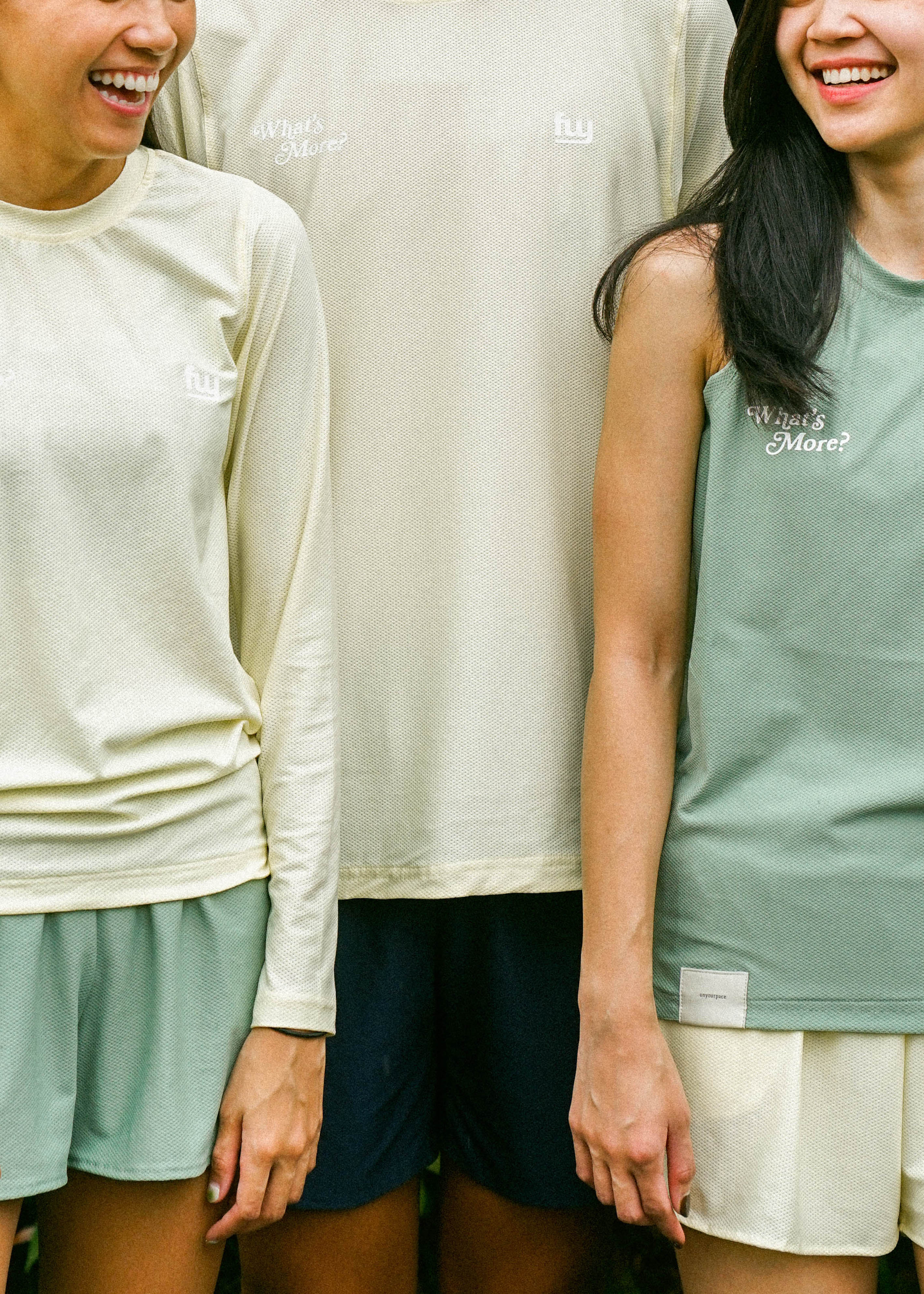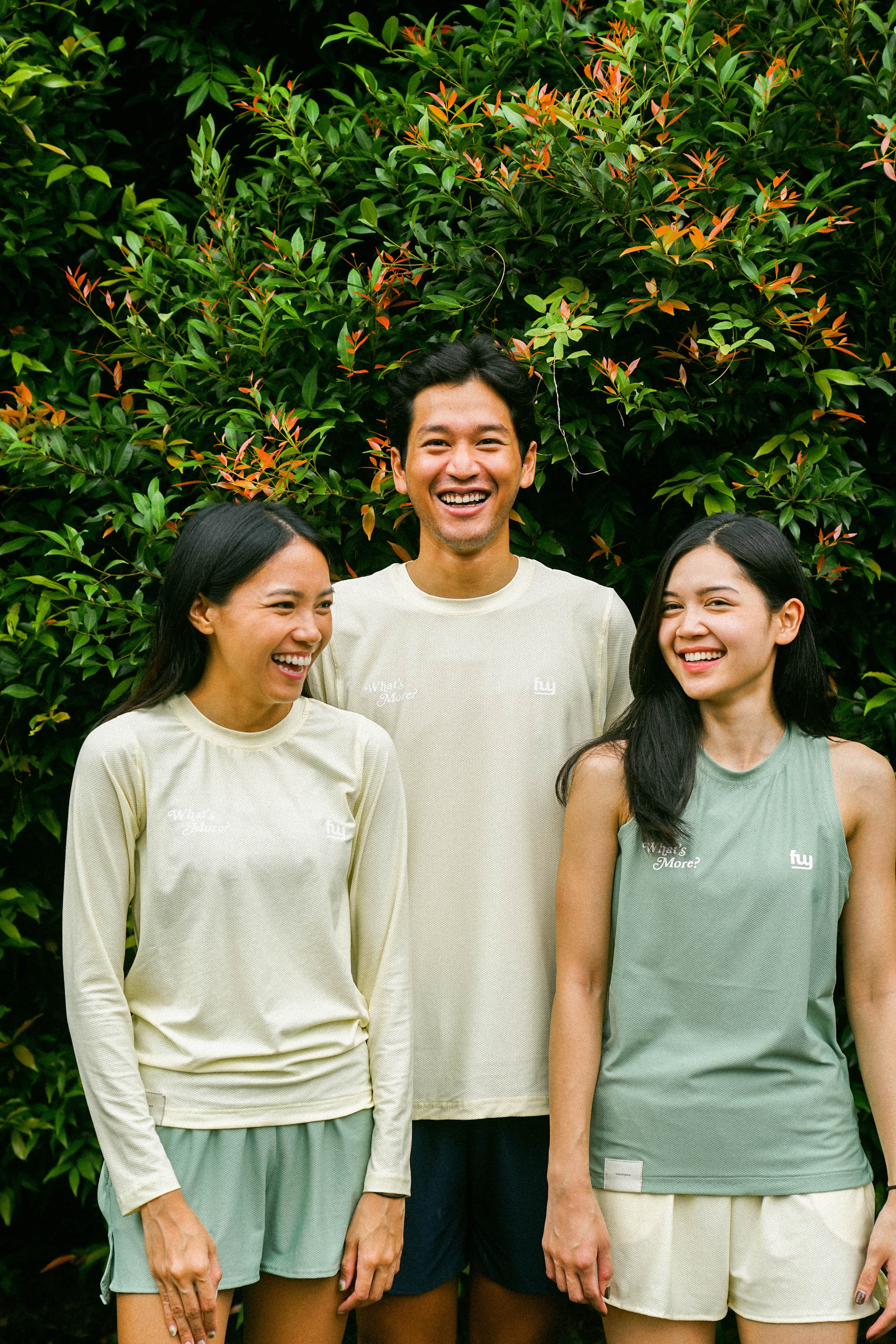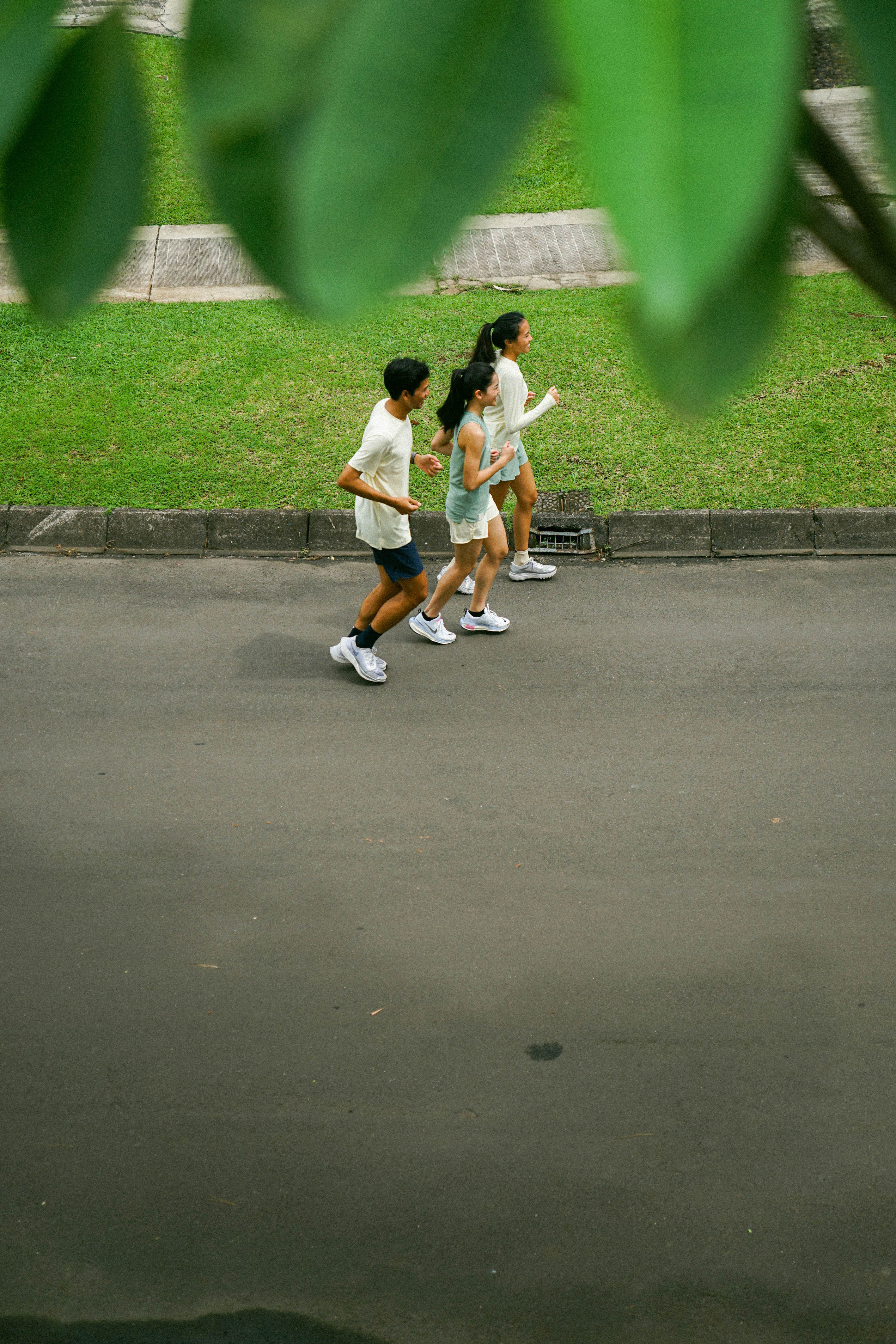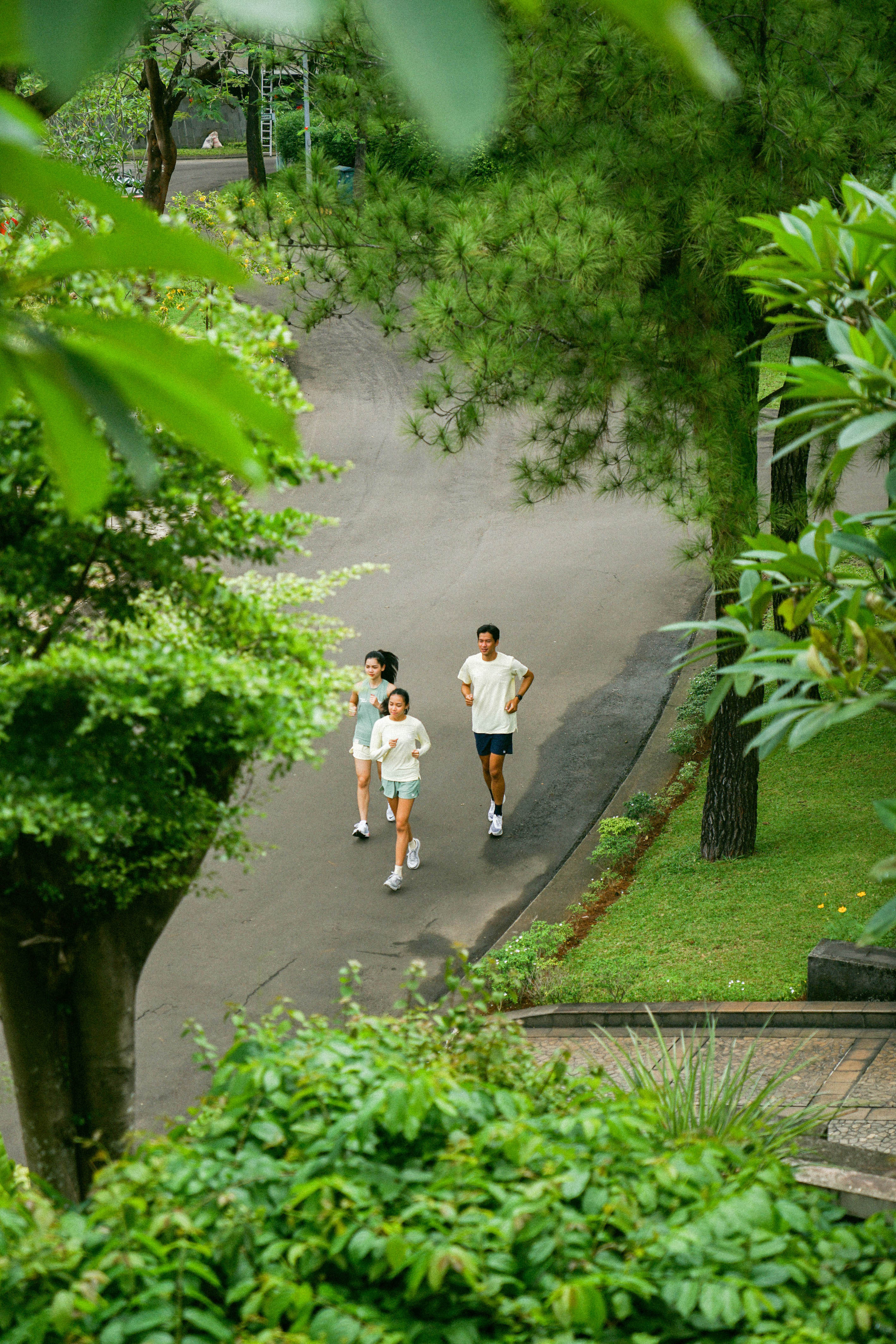 Comment